Earlier in the week, Te Rowan of Kiko Health in collaboration with Push Sports Braces hosted a braces fitting evening at the Marrickville Football Club.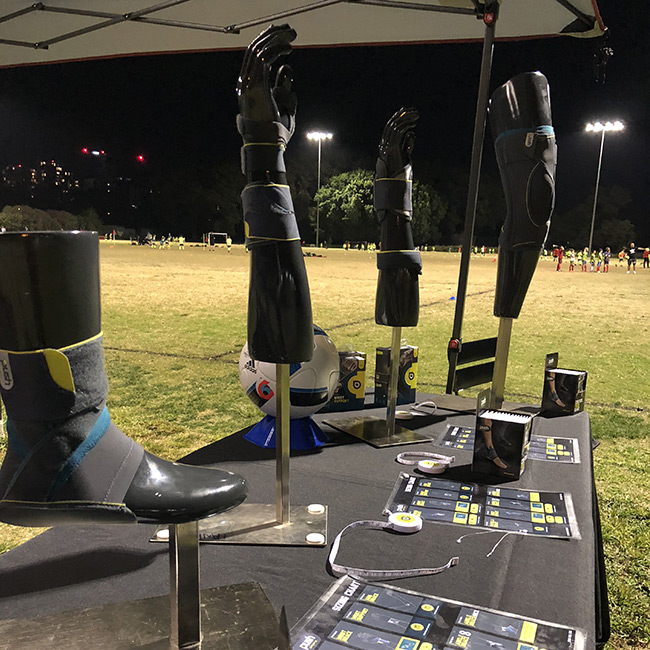 As the winter sports season starts to ramp up, it is important that strains or even potential injuries are not ignored especially as the days and nights start to cool down. Many injuries are on-field occurrences and avoidance thereof are sometimes nearly impossible especially when accidental collision has been made, but injuries to joints could be reduced if the correct preventative measures are taken which may include proper fitness and muscle conditioning, proper attire and equipment as well as suitable support aids such as braces especially if a known symptom or injury has previously been experienced.
Many people suffer from ankle instability and are prone to spraining an ankle or even twisting a knee says Ben Fraser from Push Sports Braces. The ultra-thin Ankle Brace Kicx, is very popular amongst sports people and especially soccer players as the brace uniquely provides firm support to the inside of the ankle to prevent buckling, whilst being thin and flexible enough to comfortably fit inside soccer boots without interfering with the control of the ball.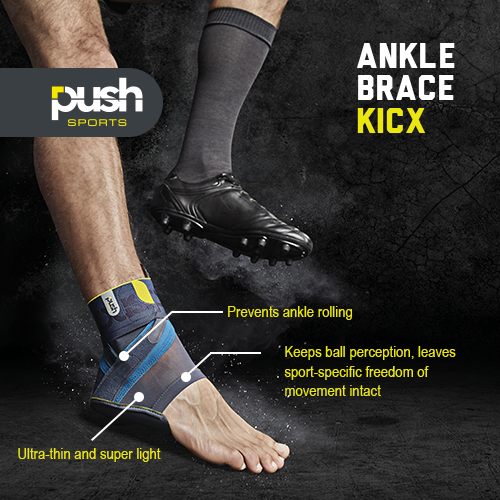 Ben also suggests, another favourite amongst active sports people is the Push Sports Knee Brace with non-axial leaf spring hinges which, provides inside and outside stability to the knee and the adjustable compression around the joint allows for a dynamic performance on the sporting field.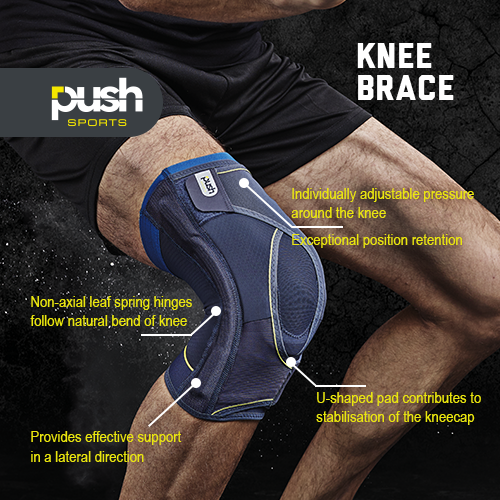 As you embrace this sporting season, ensure that injury doesn't prevent you from becoming your best this year.
Feel free to move - https://kikohealth.com.au/
Push Sport Braces supplied by Gateway Sports and Rehab http://gatewayrehab.com.au/shop-braces/shop-by-br...